This is part 1 of Stryker's "Behind the Scenes" blog series exploring Direct Response Television (DRTV).
The world of traditional broadcast TV advertising is shrouded in mystery. 
Unless you're a media expert or an advertising industry veteran, you probably don't know how tv commercials get put together or how they end up on your tv during your favourite programs.
If you've wondered how much preparation goes into getting those 60-second snippets on TV, this blog series is for you.
Over the coming few posts, we will walk you through what goes on behind the scenes to launch a Direct Response TV ad campaign.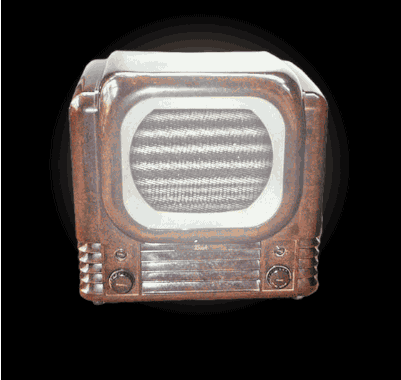 What is Direct Response Marketing?
Direct response marketing is designed to compel your audience to take an on-the-spot action and opt-into your offer. 
It educates the viewer about the value of the product or service instead of blatantly selling to them. 
In return, the viewer responds to the call to action the advertiser puts out. There's no better example for this than direct response television commercials.
Direct response television (DRTV) is any television advertising that asks or encourages consumers to respond directly to the advertiser. 
This could be through calling a toll-free telephone number, visiting a website, making an appointment, registering, or any other desired action.
DRTV's origins can be traced back to Chicago in the 1940s. Alvin Eicoff, the founder of direct response television advertising, helped pioneer the use of "1-800" numbers on television, along with the phrase "or your money back".
When it first appeared, DRTV was primarily used to sell goods and services directly from the manufacturer or wholesaler to the consumer. 
Since then DRTV evolved and has been used for diverse messages by different advertisers, including commercial goals to support sales, and non-profit goals such as making donations or voting.
There are two types of DRTV commercials: short form or long form.
Short form is any DRTV commercial (a.k.a. spot) that is two minutes or less. Short form DRTV is ideal when the sales process is several steps and the consumer needs to be given more information by going online or speaking with an expert. 
Long form is any television commercial longer than two minutes, typically around 30 minutes. Those are usually referred to as infomercials and documercials. Long form DRTV creates an opportunity to clearly show the features, benefits, unique selling proposition and emotional appeal that a product or service offers the consumer.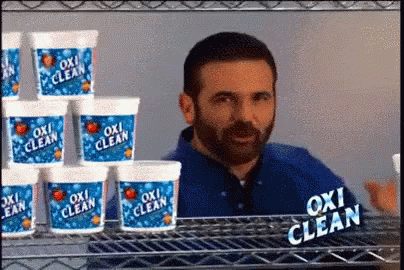 What is the difference between DRTV and brand advertising?
Traditional brand commercials usually aim to showcase a company's brand or represent the value of what they do. They usually have little or no direct call to action or sense of urgency.
DRTV on the other hand is designed to let customers take actionable steps, with a specific call to action. The whole commercial is a step by step selling of the product that is so convincing that the viewer wants to buy it immediately, or at least that's the end goal.
Why Do Advertisers Choose DRTV?
DRTV delivers annual sales exceeding $100 billion. It's more affordable to purchase and easier to test, optimize and measure than brand advertising. 
To guarantee the success of your DRTV campaign, you need an expert media agency on your side. Stryker Media Group has a full range of media, branding, strategic, creative and production services to bring your DRTV campaign to life.